**** ALL DEPOSITS ARE NONREFUNDABLE ****
*MY DEPOSITS ARE VERY REASONABLE*
*THEY CAN BE CHANGE TO A DIFFERENT LITTER OR A DIFFERENT DATE BUT NOT REFUNDED*
YOU ARE NEVER FORCE TO TAKE A PUPPY
YOU PICK THE PUPPY YOURSELF
ALL PUPPIES COME WITH A 1 YEAR HEALTH CONTRACT
ALL PUPPIES COME WITH AKC REGISTRATION PAPERS
ALL PUPPIES COME WITH AKC PEDIGREES
ALL PUPPIES COME WITH PICTURES OF SIRE & DAM
ROTTWEILERS
#### TAILS ARE DOCK AND DECLAWS ARE REMOVED ####
WE USE NUVET PLUS  http://www.nuvet.com/96833
Revolutionary Product!
Thousands of the nation's top breeders,
groomers and veterinarians use this revolutionary
natural product on their own dogs and cats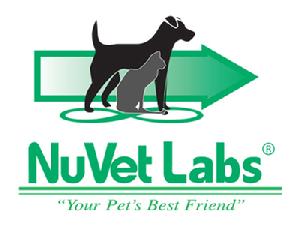 "Your Pet's Best Friend"
Get your pet healthy –
Keep your pet healthy!
IS YOUR PET SUFFERING?
 Allergies
 Skin and Coat Problems
 Scratching, Itching and Biting
 Hot Spots
 Arthritis and Joint Problems
 Premature Aging
 Low Energy Levels
 Diabetes and Liver Problems
 Cataract and Tumors
 Digestive Problems
 Tearing
 Heart Disease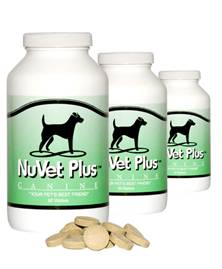 ORDER THIS!
Natural, Human Grade Daily Supplement
So pure, it is one of the few pet products manufactured
in an FDA (human-grade) pharmaceutical manufacturing facility
Dog and cat versions available
No sugars or fillers
Money-Back Guarantee
TO ORDER, CLICK HERE OR CALL:
800-474-7044
ID Code:96833        http://www.nuvet.com/96833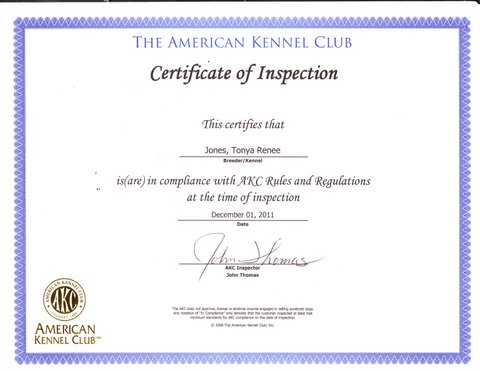 .